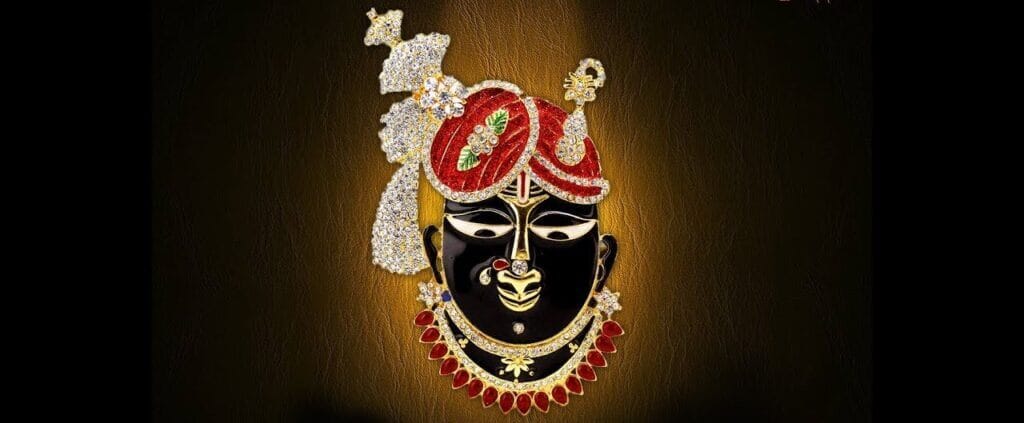 Udaipur to Nathdwara taxi
Udaipur to Nathdwara taxi – The Udaipur to Nathdwara taxi mentions of Rajasthan conjures up images of royal citadels, ancient temples, and sand dunes in your mind. The state is known for its impressive royal heritage and culture. However, Rajasthan is also a prime destination for religiously inclined people. The state is home to hundreds of ancient temples and religious shrines.
If you are fond of religious tourism, places like Nathdwara in Rajasthan will be ideal. Situated in the Aravalli hills -It has plenty of religious attractions for pilgrims. However, to enjoy your tour- you need to find the best Taxi Service in Nathdwara. We at 'Travel Rajasthan with Us' offer excellent car rental service for people with plans to visit this historic own in Rajasthan. Get a safe and best taxi service in Nathdwara. Contact Travel Rajasthan with us and book Udaipur to Nathdwara taxi at a reasonable price. Hire taxi now and get extra benefits.
Things to Explore in Nathdwara
The majority of sightseeing in and around the town is religious. The major tourist attraction here is the beautiful Shrinathji temple which has a 12th-century idol of the deity. It is a temple thronged by the Vaishnavas. You can visit the town in the winter months as the weather remains nice. The Shringar is a much sought-after event here and pilgrims throng the city for this. During festivals like Holi and Diwali, it witnesses the influx of pilgrims from all corners of the country.
Of course, there are other religious shrines in the city. These include Ganesh tekdi and Charbhuja temple. The former is a lord Ganpati temple located on a hilltop only 3 km from the city. The Charbhuja temple is dedicated to Lord Vishnu.
The Kumbhalgarh fort is another important sightseeing place- about 54 km from the city. To explore the city and nearby places, you need a Top Nathdwara Taxi Service agency. We can fulfill your tour needs.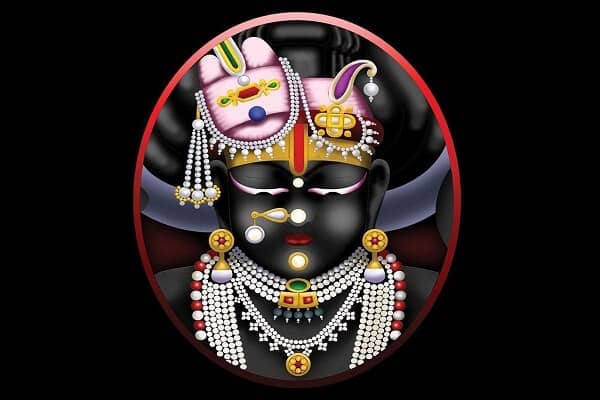 Best Taxi Service in Nathdwara
Why pick us for exploring Nathdwara
'Travel Rajasthan with Us' is not like any other agency offering Udaipur to Nathdwara taxi. We have a well-maintained fleet of cars. Our staffs are absolutely friendly and professional. So, you may count on us for the best taxi service in Udaipur regardless of whether you travel with family or with friends. You may call us at +91 9829273228 to find out more about our services. We are confident that you will be delighted.