Cab service in Udaipur at best price. Book outstation cabs Udaipur. Make your Journey safe and hassle free with Us. Affordable, Safe & Reliable Cabs. Book Now.
Compare Prices and Choose the Best Cab Service in Udaipur
Looking for the best cab service in Udaipur? Don't worry, we can help! Compare prices and choose the right service for you so you can get on the road with confidence.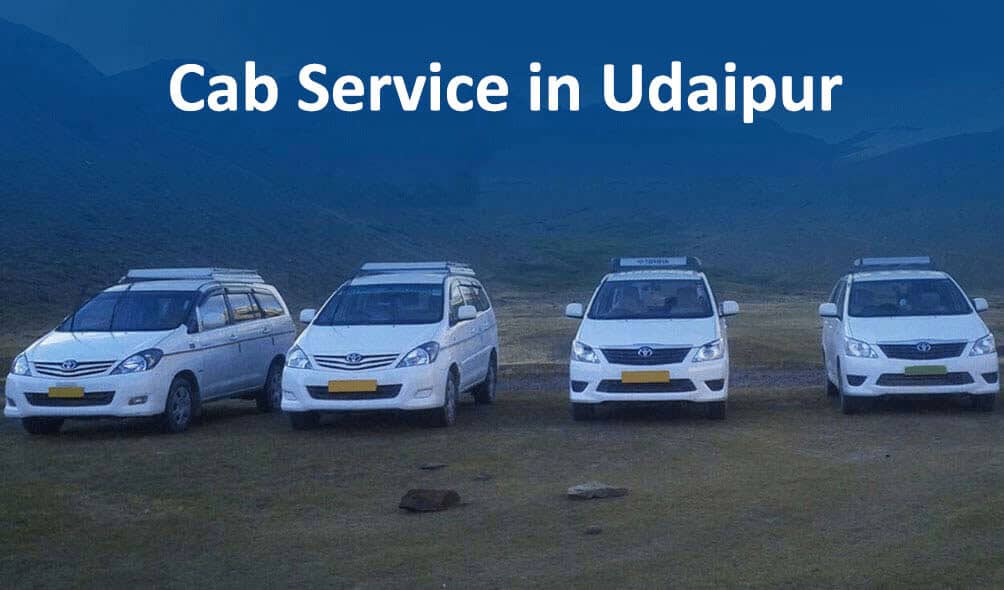 Travel Rajasthan with Us is dedicated to providing the best cab service in Udaipur at affordable prices.
Looking for an economical and reliable way to get around Udaipur? Look no further than our taxi services! Our drivers are experienced and provide you with safe and comfortable rides, so you can explore the city without worrying about your transport. Discover the ease and convenience of our taxi services today!
Why Choose Us for Hire Taxi in Udaipur?
Our Best Cab Service in Udaipur is the perfect choice for any budget-conscious traveler or local resident. We offer competitive rates and flexible booking options, allowing you to make the most of your stay in Udaipur without stressing about transport costs. What's more, our drivers are professional and knowledgeable, so you can rest assured that your safety is taken care of while exploring the city in one of our taxis.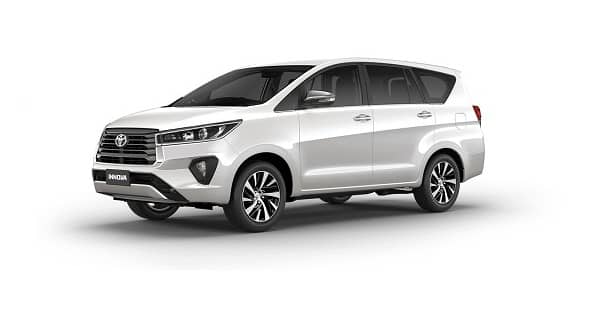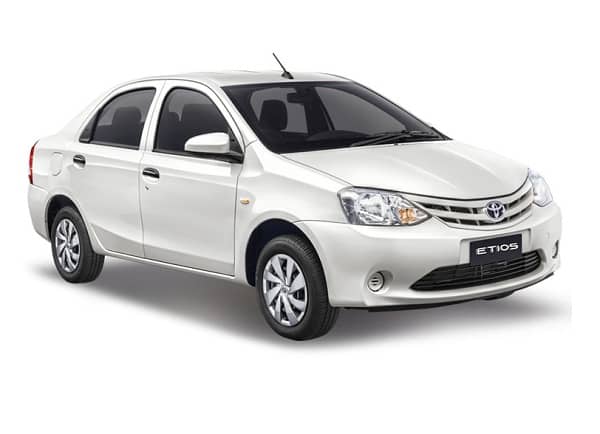 Choosing From a Variety of Vehicles
We don't just provide you with conventional taxis, but also comfortable luxury cars and minibuses to accommodate large groups. Whatever your requirements and budget, we have the perfect vehicle for you. Our taxi-booking process is quick and simple – just let us know in advance if you need a car or a mini-bus – and our drivers are available around the clock to make sure that you have a hassle-free ride to your destination.
Airport Transfers and City Tours Made Easy
Whether you require an airport transfer or need a car for a city tour, our reliable taxi service provides you with the best solutions. All our drivers are knowledgeable about the roads and popular attractions so you can enjoy sightseeing without the hassle of stopping for directions. And if your flight is delayed or early, we can adjust our schedules accordingly so that you arrive at your destination on time. We are the best cab service provider in Udaipur to our customer in affordable and unbeatable rates.
24/7 Availability for What You Need, When You Need It
We understand that life is unpredictable and sometimes you need a taxi at odd hours. That's why our taxi service is available 24/7 so you can get quality, reliable transportation no matter the time of day or night. Our fleet of vehicles consists of cabs with GPS tracking systems so you can be assured that your ride is safe and secure. Additionally, our transparent billing system means no hidden costs!
Expert Drivers to Get You Wherever You Need To Go Safely and Promptly
Our team of experienced, professional drivers know Udaipur well and have the expertise to get you where you need to go safely, efficiently, and with minimal delays. We provide knowledgeable advice on local attractions and destinations as well as flexible pick up and drop off points. With reliable Udaipur Airport Taxi Service, you can count on us to get you where you need to go!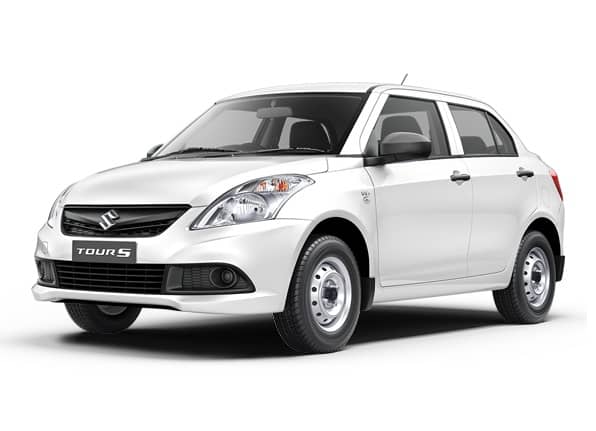 Have you been searching for the perfect cab service in Udaipur? You're in luck! We've got the best selection of services to choose from so you can find the perfect one that fits your needs and budget. With our help, driving around Udaipur will be a breeze!
Here's how to compare car rental services so you can make the best decision.
There are several factors to consider when comparing cab rental services. Start by looking at the rental rates, availability of vehicles, pickup and drop-off locations, fees for additional drivers and kilometers, fuel policies and insurance coverage. You should also look into customer reviews to make sure that the company offers good service. Gathering this information will help you compare different car rental services so you can make an informed decision.
Look at Price and Fees
Many cab service in Udaipur offer competitive prices, so it's important to take a look at the rental rates, fees for additional drivers and kilometres, and insurance coverage. This will help you identify the most affordable car rental service for your needs. It's also a good idea to read through the terms and conditions of the service carefully to avoid any extra charges that may pop up during your journey.
Always Look for Extra Benefits while choosing Best Cab Service in Udaipur
When you compare cab rental services in Udaipur, always look for the extra benefits included with the service. Many companies offer additional extras such as roadside assistance services, 24-hour customer support, or discounts for specific groups of customers such as seniors or military personnel. By finding the right cab rental service for your needs, you can get long-term savings and peace of mind when getting on the road.
Read Reviews and Testimonials
One essential step in choosing the best cab service in Udaipur is to read reviews and testimonials from other customers. Doing this can help you narrow down your options by getting an idea of a company's customer service track record and overall quality. Reviews can reveal important information such as pickup and drop-off stations, vehicle cleanliness, rates, availability, and attitude of the staff. By reading experienced opinions from people who have used the service before, you can get an authentic view to help decide which car rental provider is right for you.